vevi – your transport for the city
Pass the traffic jams and happily get to the right place in the city.
All you need is an app – and you can go!
UAH 10 unlock / UAH 2 per minute
The beginning of the trip
Download the app and find a free scooter on the map. If you are not ready to go now – book.
Security is our number one priority, which is why we have established some rules of conduct that will protect you and the people around you.
Unlock with the application
Use the vevi app to unlock the electric scooter and start the journey!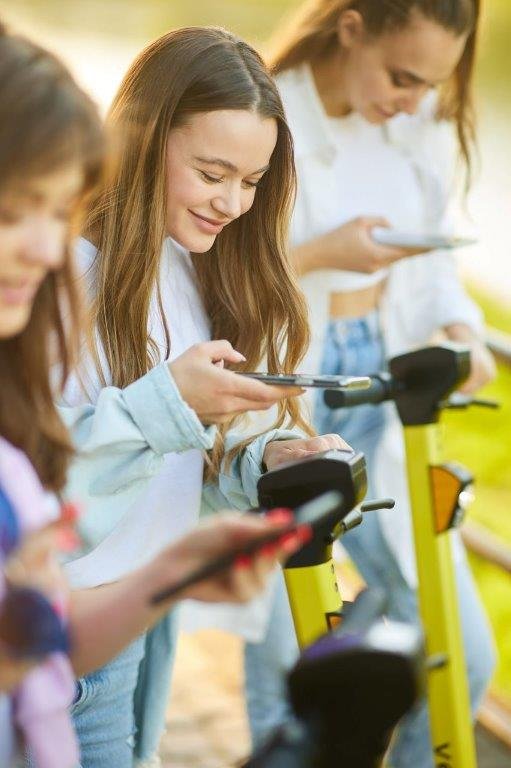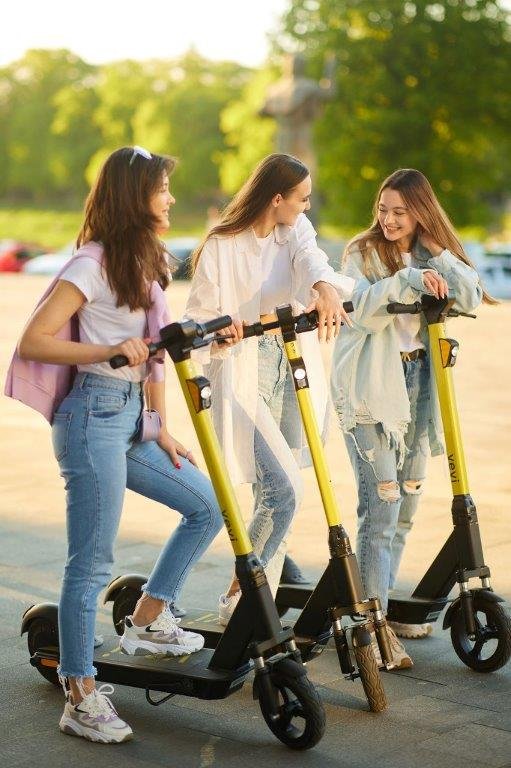 Scan the QR code on the steering wheel, or enter the code of the selected scooter or bicycle.
If payment has been made – push off with your right foot and press the handle on the right.
Park your electric scooter without obstructing the passage of pedestrians – the community around will appreciate it.
Just find a scooter nearby, register in our service and go!